Titan Sports design and manufacture custom clothing, bespoke medals and promotional goods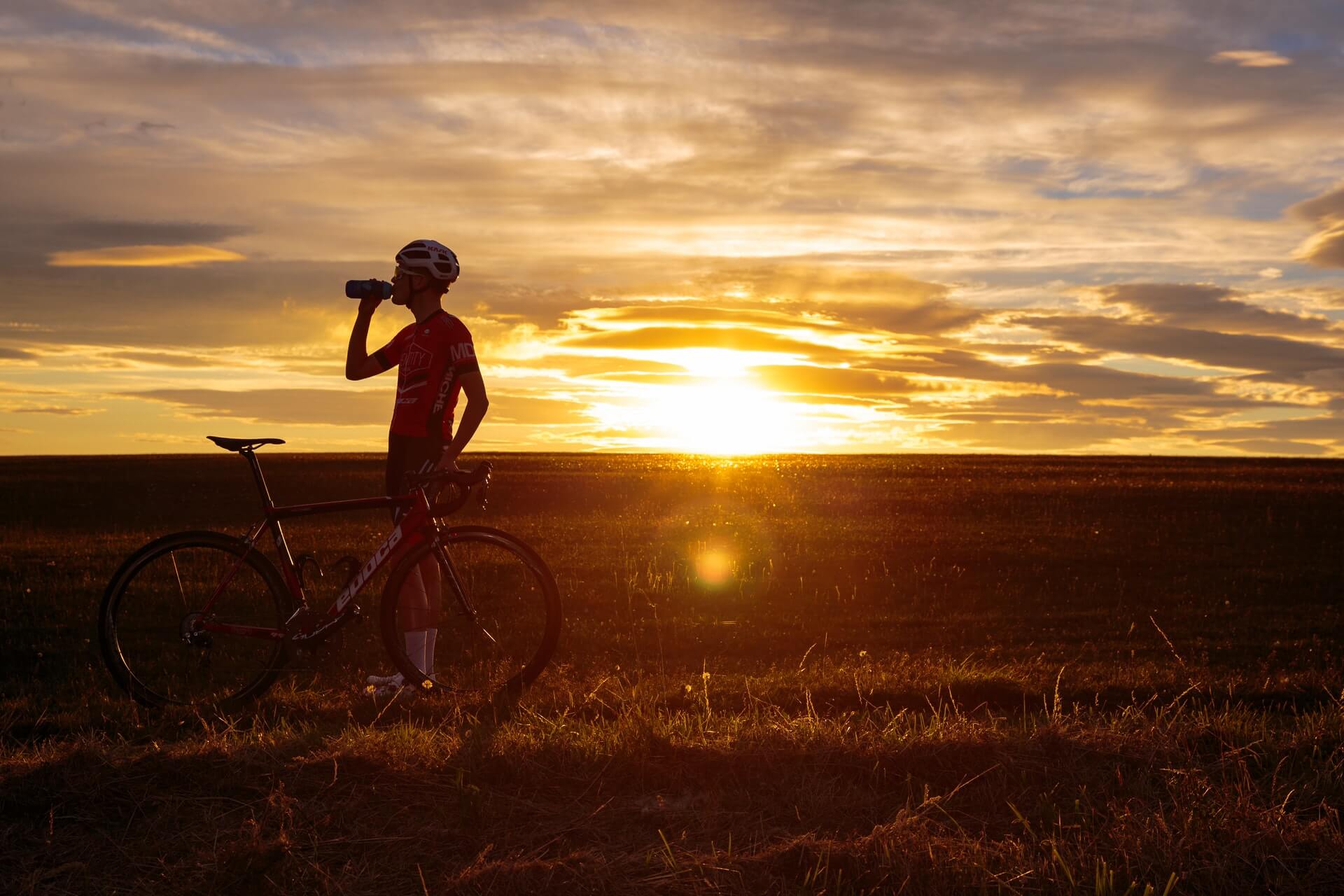 Titan Sports have been in business for over 10 years. We started out as a small sourcing company and have now evolved in to a much larger operation. We are designers and manufacturers of a vast array of clothing and promotional goods.
We have provided 100s of thousands of items to a great number of events and organisations. We are based in Limerick, Ireland where in our warehouse we hold stock, screen print, heat press, embroider and design many different products.
Quality is always the best business plan
Our trusted partners, here are just some of the many events & organisations that we have worked with.
Sinead MacDonald
06/09/2022
We've placed a few orders with Titan over the last few years for our canoe club and events we run. Titan exceed expectations every time, they are just fantastic and we can always trust them to get our order to us in time without fail which means a lot to us. In particular I couldn't recommend the contrast technical t-shirts highly enough, they are really popular with all the adults and kids - they get such great wear out of them as they're so comfortable and the colours look really well. We've also ordered several batches of hoodies with Titan that are hugely successful, always well-loved and well-worn by our members! Big thanks to Ken who always looks after us, customer service is beyond impressive!
ANGELA BEAUMONT
01/09/2022
It has been a true pleasure working with Titan Sports. Their expertise in design and manufacturing is incredible and it shows in the finish of the garments they produce. We had a great experience working with them, also the delivery of our order was super quick! Thanks again guys, look forward to the next project!!
Christine Flanagan
29/08/2022
Croí Heart and Stroke Charity
Great runs, amazing atmosphere! Highly recommended!
Excellent quality and service! Cannot thank Ken and team enough for their service provided on short notice, Titan we're a pleasure to deal with, they went above and beyond!
I was really pleased with the quality of the product. I would also like to mention the helpful and positive attitude of the staff and design team. Thanks Titan.
We've been dealing with Titan for race tshirts for a number of years. Great quality race merchandise and an efficient, friendly and accommodating service.
Always an excellent service with these guys, I couldn't be happier.
Ciaran Griffin
26/08/2022
Extremely happy with the service and products delivered by Titan Sports. Very easy to deal with and experts in their field with top class designs and top quality products. What they say is true; Your design is only limited by your imagination. Ken has a very solid team behind him and I would recommend anyone in the event space to get it touch.
Shane Finn Training
26/08/2022
Great company and always a pleasure to deal with!